Residential Moving in Bahrain
Moving to a new house without any stress is a terribly difficult task. You have a lot of overwhelming things wandering in your mind about the safety of your stuff. Here come the professional movers of the best moving company who make everything convenient for you. 
Meanwhile, our method of packing and unpacking is profoundly anticipated. The most unique element of packing is the preparation of the essential box for the first night of your new home and advice you to carry it with you which will eradicate all the initial difficulties for you.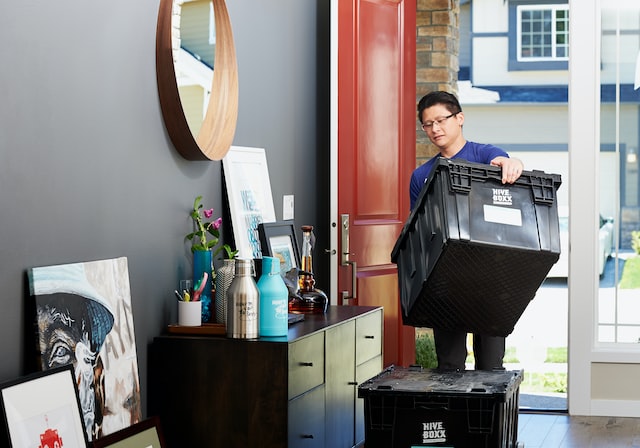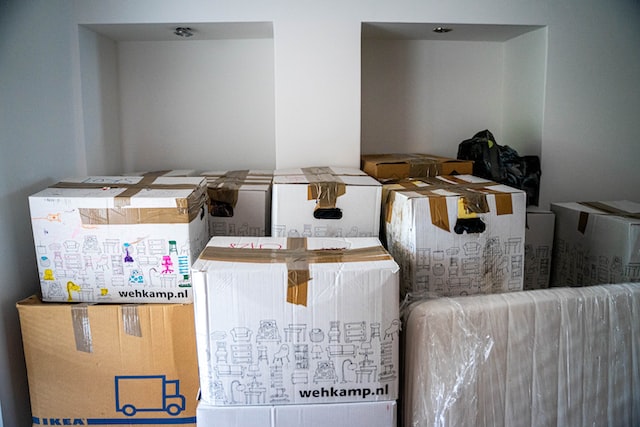 Commercial Moving in Bahrain
Commercial moving is all about relocating IT equipment, documents, as well as office furniture. 
With the help of the latest tool and equipment, all the corporate moves including large corporate and small corporate become faster and efficient. Consulting and hiring professional movers will save time and energy for your business to concentrate on your core tasks. 
Furniture Moving in Bahrain
If you have a large piece of furniture that needs to be transported to the new house in Bahrain or adjust somewhere within the house, hiring the best company movers is the right choice for you. They are professionals and trained in moving large stuff that will save your furniture from all the possible damages. In case of renovations or arranging a party at home, our professional removals will help you to retrieve all of the heavy furniture that is difficult to shift.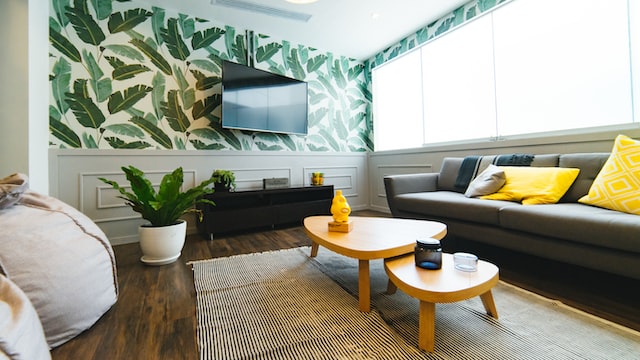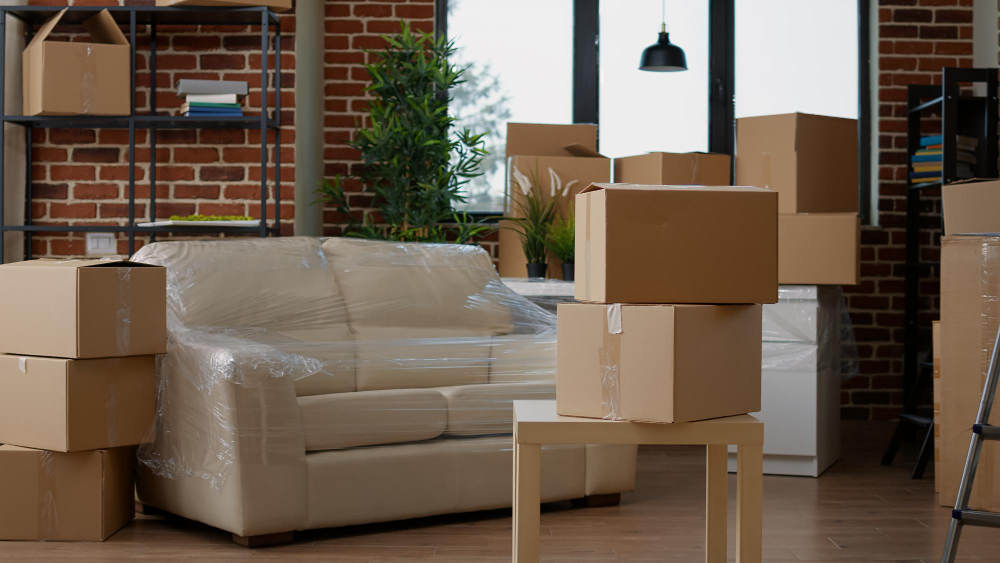 In case, you have the facility of transportation and only need expert help in packaging and unpacking, our trained movers will be there to assist you. They will label each box with the relevant stuff so the whole process remains smooth. 
Antiques, glassware, and painting, all these kinds of stuff need to be wrapped carefully so that might be protected them from any damage. Don't experiment with your valuable stuff. Let the professional movers handle the task for you.