All Over Bahrain...
...في جميع أنحاء البحرين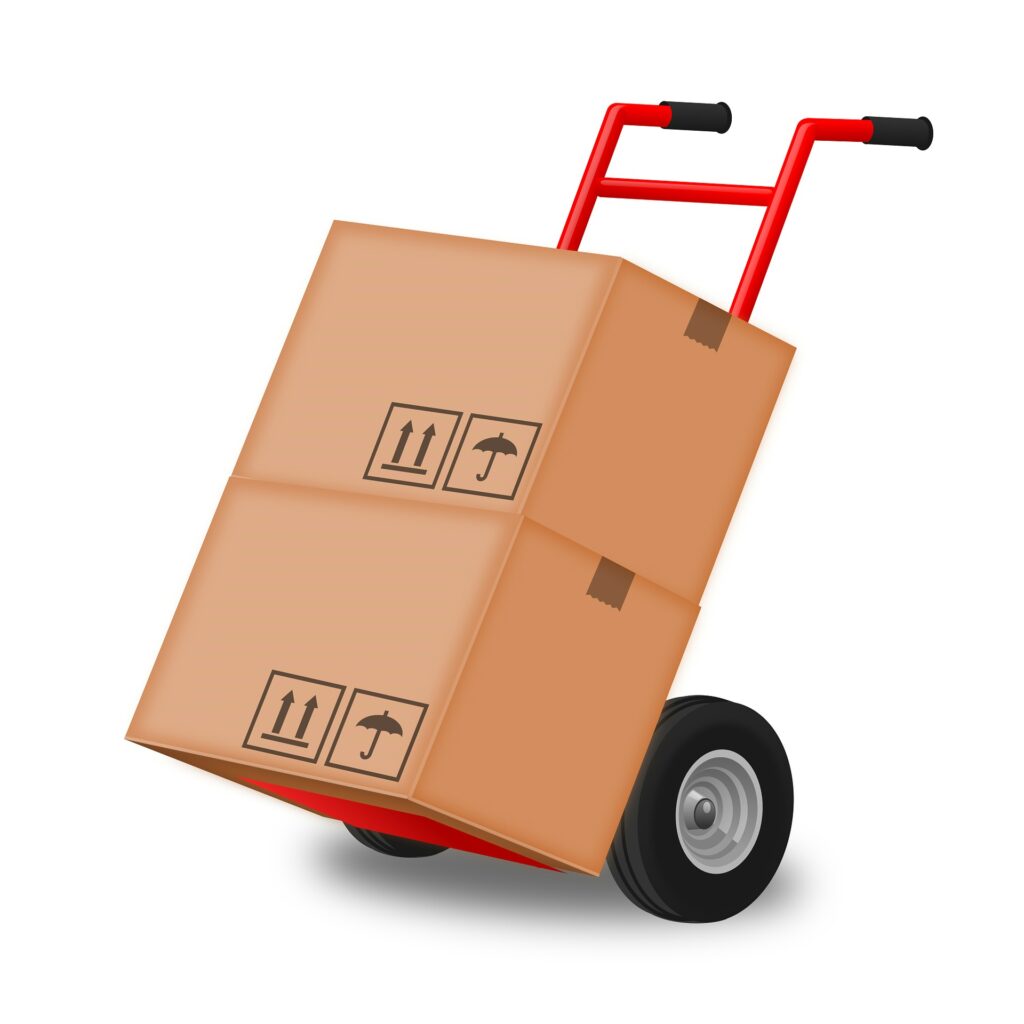 Royal Movers & Packers is run by professionals offering You services related to moving, shifting, packing 24 hours a day and 7 days a week working all over Bahrain
Residential & Commercial Moving
If you're looking for shifting services our team is here to help you out in shifting and moving making it easier for you because Royal Movers offer all type of domestic, residential, commercial etc. moving & shifting services all over Bahrain. We offer almost all type of goods shifting services including house shifting, furniture, office shifting or commercial goods shifting.
Packing is an important part of shifting and moving process because packing is important for ensuring safety of goods and closing them for ease in moving therefore our team is here to handle packing of your stuff offering packing of almost all type of goods like furniture, Home appliances, office goods wrapping and packing to make it easier for you to move.