Royal Movers & Packers Serving All Over Bahrain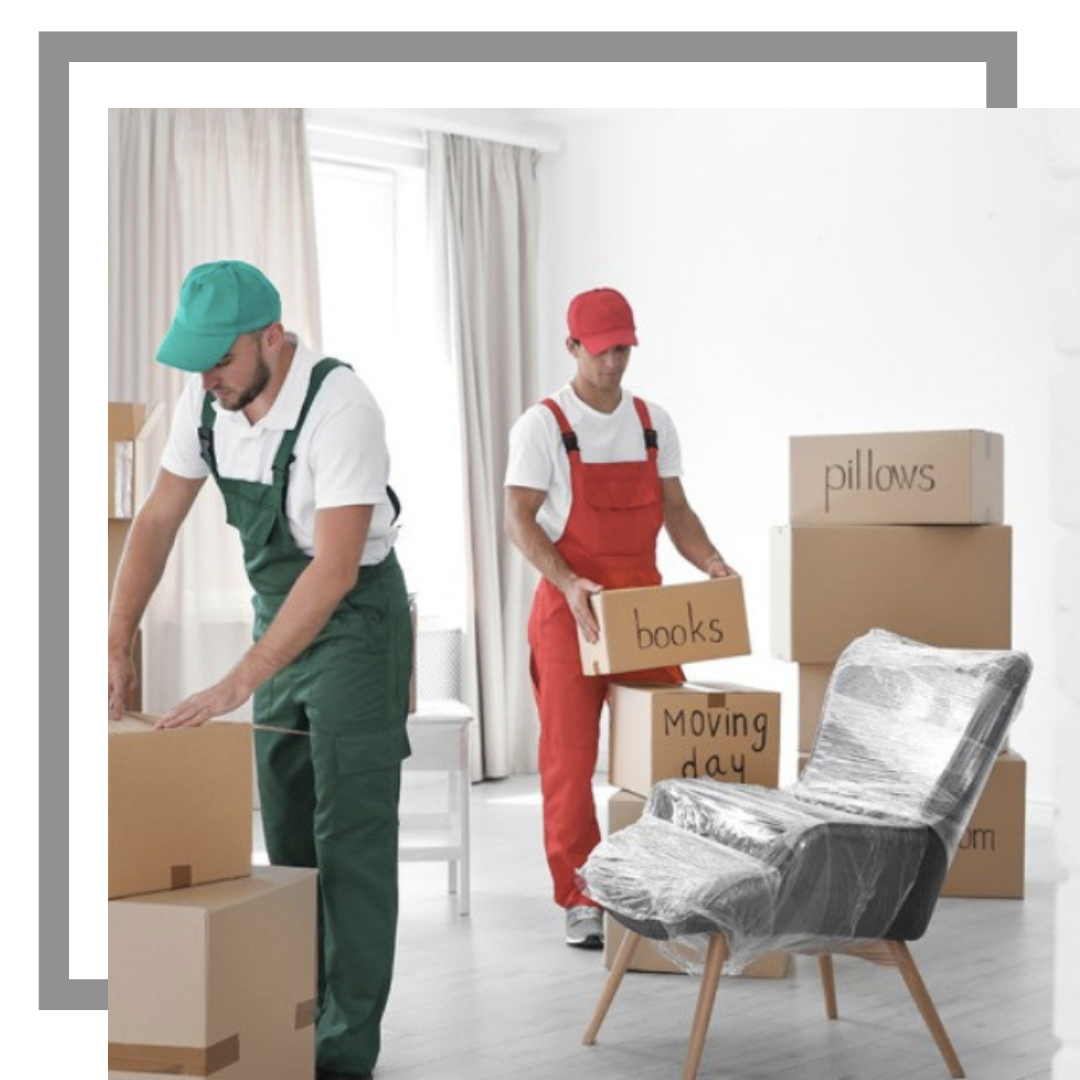 Affordable Moving Services in All over Bahrain
If you are looking for risk-free and safe moving in Bahrain, choose Royal Movers & Packers. Whether it's a short distance moving or a long distance, we offer affordable house & commercial moving services at your disposal. Our professional movers make the hectic and complicated task of moving accessible to you. Hiring us will take all the burden off your shoulders because the entire responsibility for packing and unpacking of all the stuff will be on us. 

We serve all over Bahrain
Residential & Commercial Moving
If you're looking for shifting services our team is here to help you out in shifting and moving making it easier for you because Royal Movers And Packers In Bahrain offer all type of domestic, residential, commercial etc. moving & shifting services all over Bahrain. We offer almost all type of goods shifting services including house shifting, furniture, office shifting or commercial goods shifting.
Packing & Wrapping Services
Packing is an important part of shifting and moving process because packing is important for ensuring safety of goods and closing them for ease in moving therefore our team is here to handle packing of your stuff offering packing of almost all type of goods like furniture, Home appliances, office goods wrapping and packing to make it easier for you to move.
For all enquiries, Please email us using the form below.